Hello, we are PointUp!




We have an experienced team of artistic designers, creative developers and innovative strategists working with companies to turn ideas into successful products.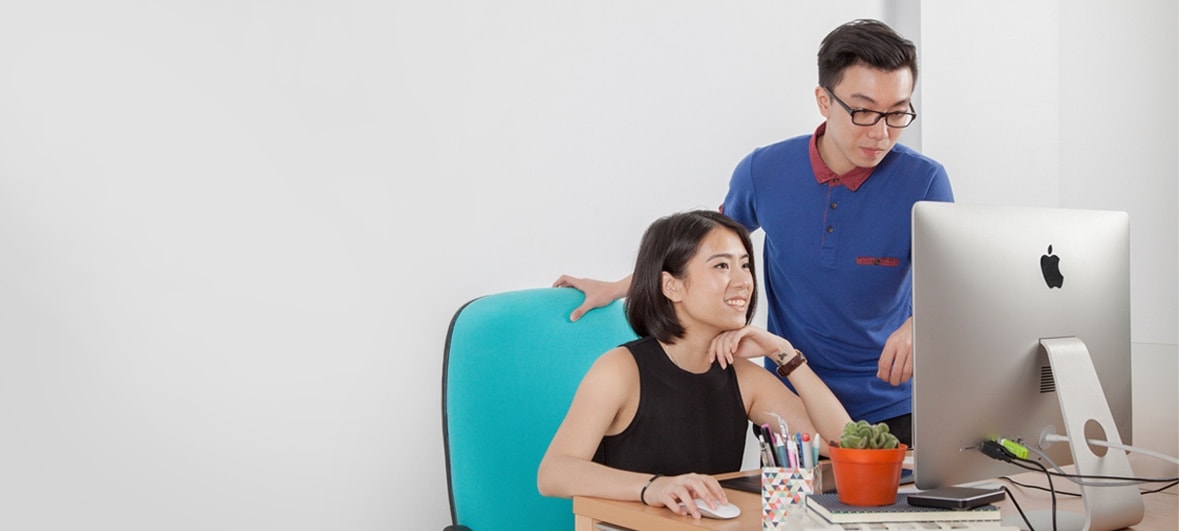 Our culture of innovation, originality and creativity results in visionary appeal and substance in what we do. With offices in Asia and America, we offer unique expertise in strategic insight and process advantages for international business success.
PointUp is a fully integrated brand innovation firm. We partner with companies to enter new markets, launch new products, develop digital solutions and design new experiences. Our method of fully integrating with our clients to define brand success and market opportunity, contribute to an ideal environment for producing rewarding, high quality results.
---
We are passionate about technology and design.
---
Brand management, intuitive designs, digital experiences, and software solutions engage and audience to drive success. We create visually compelling designs with custom applications to run your hardware or software needs. Whether products or platforms we offer valuable insight to user experience, technology creations, and product features commonly overlooked from brand development.

Our immersive philosophy dictates that we only become involved with clients, we believe we can make a difference. We work cross-industry. Our team can create brand experiences, logo and package designs, business efficiency software, mobile apps, and more.
---